Brian Perisho is a Husband, Father, Grandfather, and career Firefighter. He created this blog to share his Affiliate Marketing Journey with other like-minded people looking to become successful online.
Brian began pursuing digital marketing to provide financial and time freedom to spend with his family.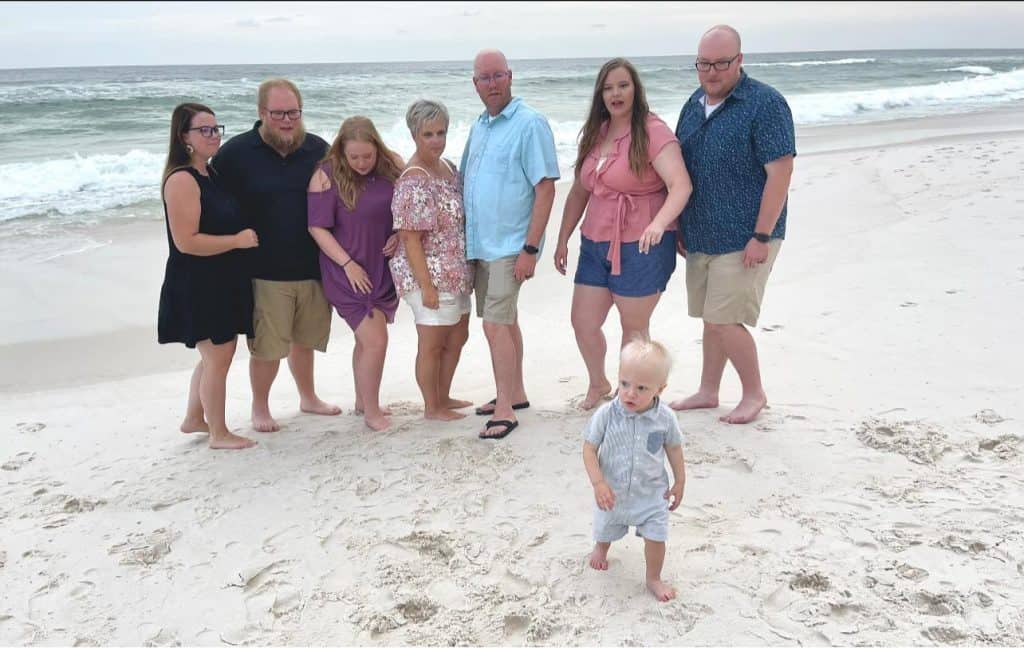 During the past 5+ years, Brian has spent over $10k in online training courses and paid marketing. Because of his struggle with these courses, Brian focuses now on building this blog for sharing the good, bad, and the ugly of the industry.